Digital Developer Conference
Call for Code Global Challenge
Available now: Free and on-demand.
Fast-track your development for #CallforCode and watch the replays of the Digital Developer Conference. Hear from experts on use cases, resources and more to inspire your open source, sustainable solution.
About the conference replays
Get ready to use technology to make the world a better place. The Digital Developer Conference replays will help you acquire new skills and learn how to build on industry-leading, open hybrid cloud technologies that make a positive impact on the world. Prominent experts from the United Nations Human Rights Office, charity: water, the Nature Conservancy, Heifer International, the World Bank, and more, along with technical leaders from IBM will share solution frameworks with code that you can use to build an effective Call for Code Global Challenge submission.
Our conference sessions can help you start building your solution today. To make the most of the hands-on labs,  sign up for your free IBM Cloud account by joining the Global Challenge.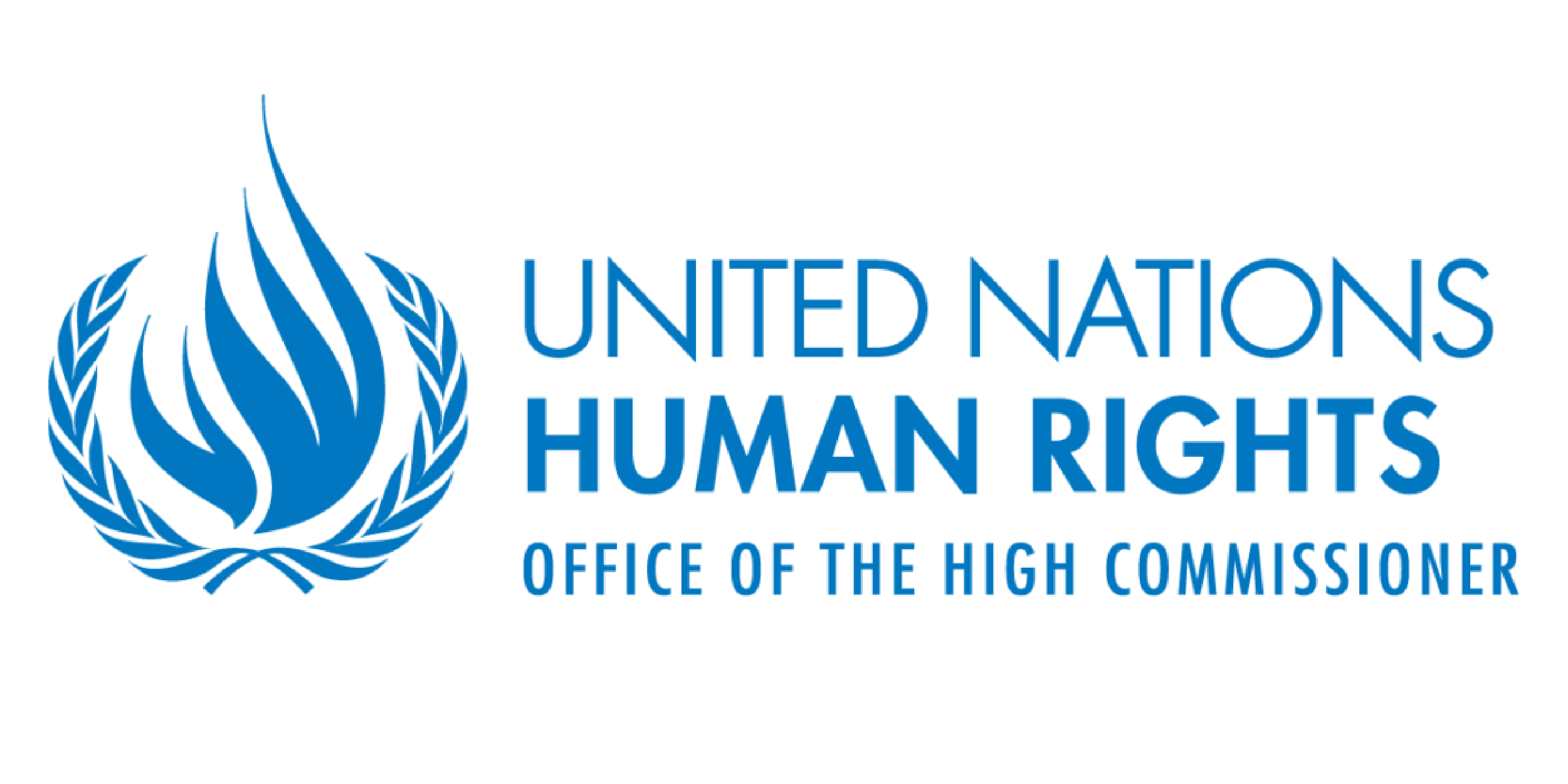 Call for Code Charitable Partner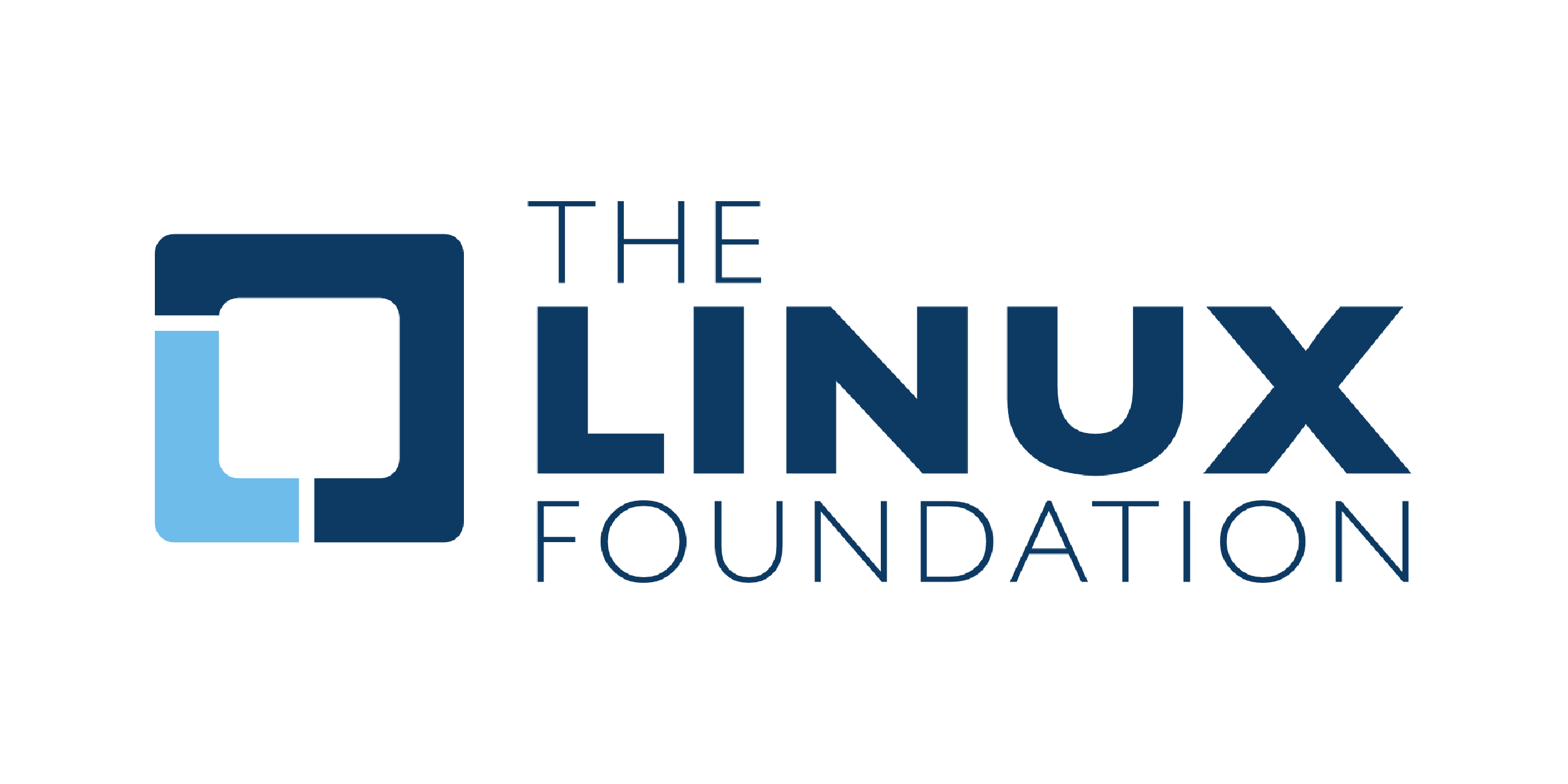 Call for Code Program Affiliate
The focus areas
Responsible production and green consumption
Worldwide consumption and production drives the global economy yet is inextricably linked to the environment. For example, the number of air conditioning units worldwide is expected to almost triple to 5 billion by 2050, which will drive sharp growth in electricity consumption. Technology can help in many ways, from recommendations on energy efficiency to highlighting the carbon footprint of online purchases.
Clean water and sanitation
Water is the natural resource that is most threatened by climate change and is a prerequisite for life on earth. From intelligent solutions for small farmers to recycling showers, technology can make a significant impact on the availability of water and its consumption.
Zero hunger
135 million people suffer from acute hunger, with climate change a major contributing factor. Technology can help farmers grow more crops in areas on the edge of drought or communities to quickly distribute perishables from small stores to local homeless shelters.