Sridhar Muppidi | Security
CTO for IBM Security peels back the security onion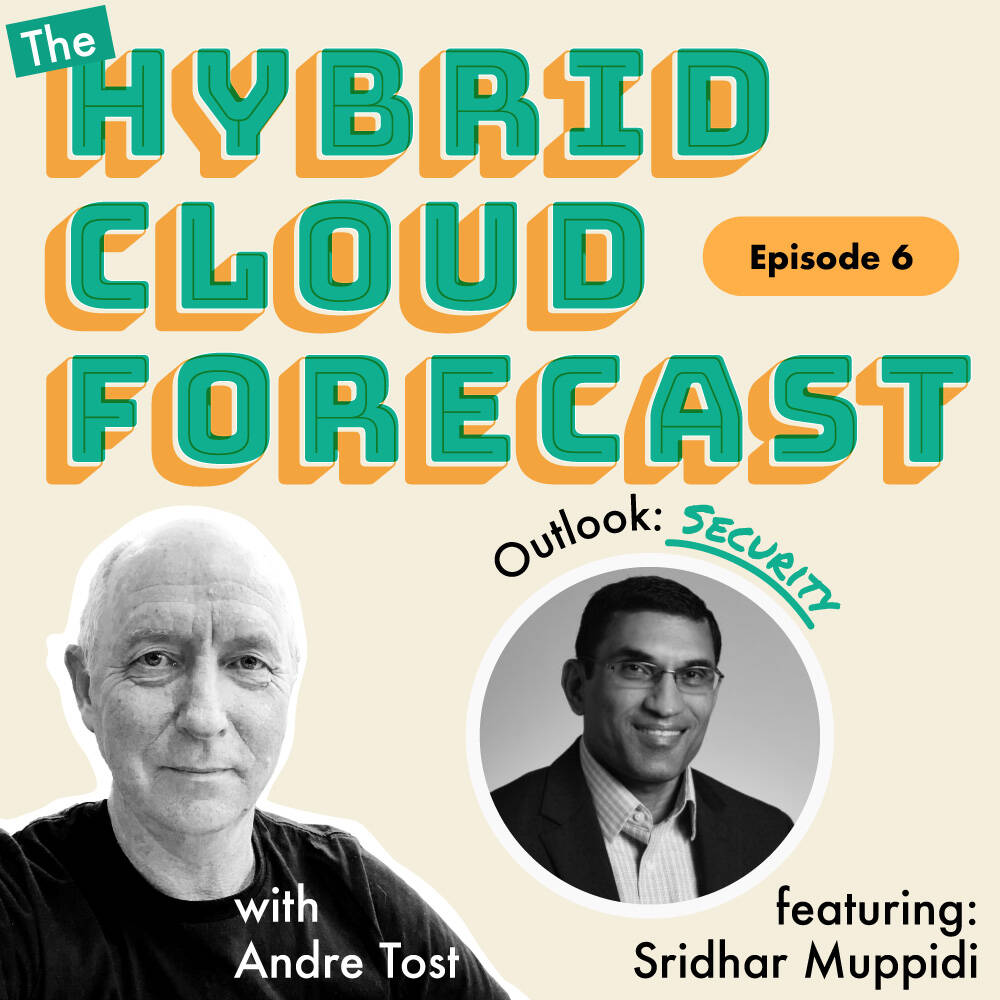 In this episode, Sridhar Muppidi, IBM Fellow, VP and CTO for IBM Security joins host Andre Tost to discuss the various layers of the "security onion."
Sridar peels back each layer: the business layer for compliance; the technical layer for implementing and monitoring controls; and the layer that infuses security throughout the lifecycle, from planning to managing and operating applications at scale.
Andre and Sridhar talk about how security is typically seen as a gate, but needs to evolve to being viewed as a guardrail, where guidance is provided to not only predict and prevent bad things from happening, but to course-correct and fix any issues as soon as possible. They touch on the fact that security has real-life applications, such as managing the Moderna vaccine pipeline or the hacker attacks that seem to be happening more and more frequently. Finally, they discuss the ways that machine learning can be used to make protection more proactive and detection more accurate.
We're talking security in the cloud, this time on Hybrid Cloud Forecast.