Dr. Holly Cummins | Nine ways to fail at cloud native
IBM Garage Lead Developer on cloud native mistakes to avoid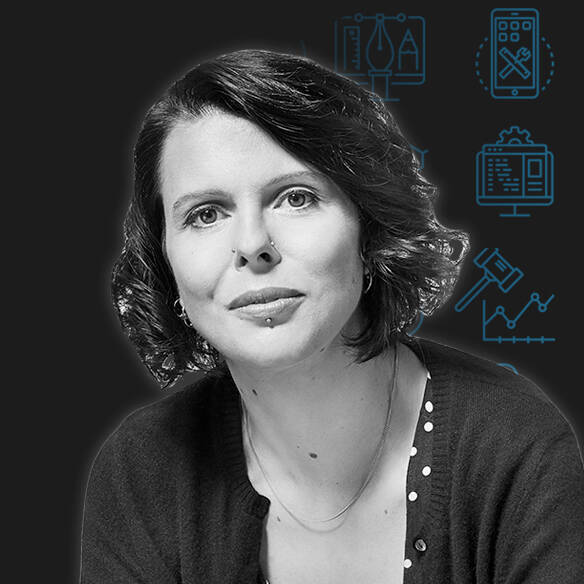 Dr. Holly Cummins knows cloud native development. In her role as the IBM Garage Lead Developer, she's seen how cloud native is the perfect recipe for innovation, adaptability, and engineering excellence – when it goes right. She's also seen all the ways that cloud native can go terribly wrong, as she describes in her blog post, 9 Ways to Fail at Cloud Native.
With her broad experience and development leadership skills, Holly brings insight, wisdom, and the occasional horror story about cloud native implementations. Join Holly and Dan as they talk "cloud native" — what it is, the value it can bring, and how to do it the right way.
Like our podcast theme? It's Mercury by Shane Ivers from Silverman Sound.
We'd love your feedback! Please let us know what you think.