Kris Baritt | Client engineering
Activating teams, developing new leaders, recognizing hyper-growth moments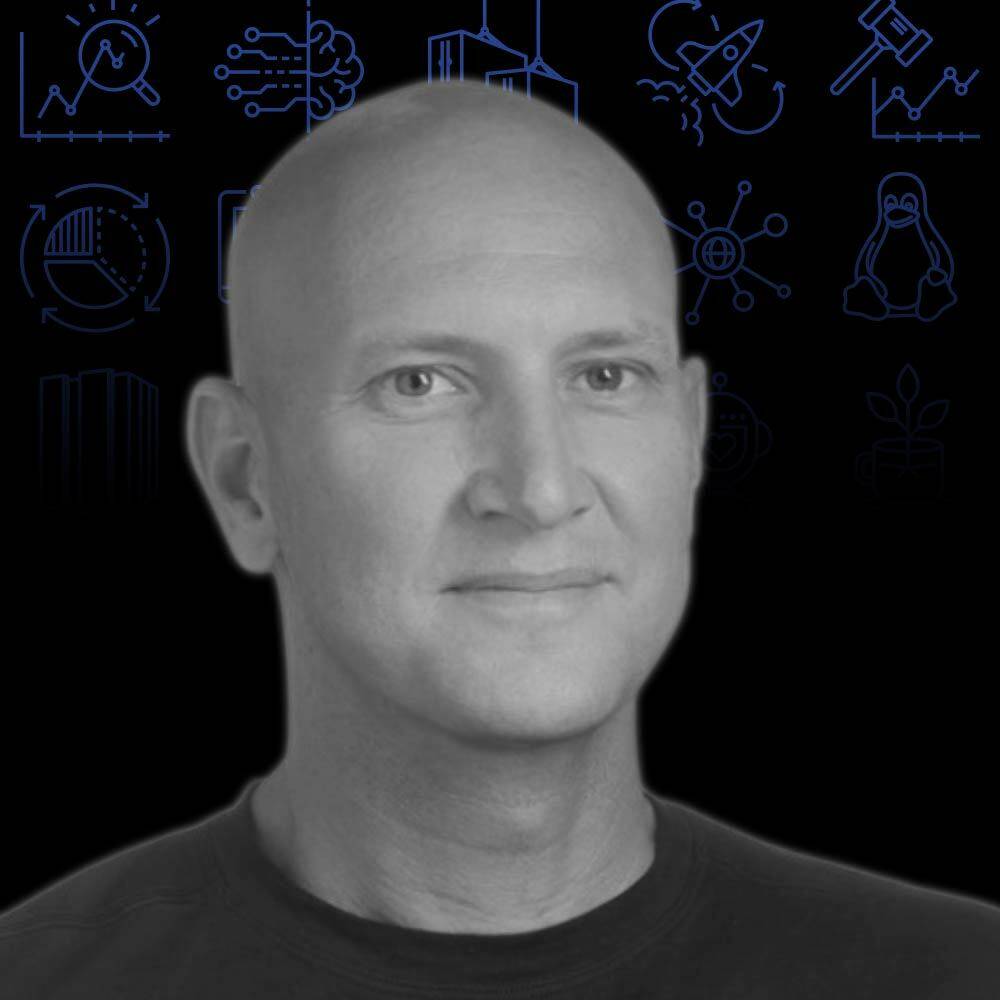 Kris Baritt is VP of Technology for Client Engineering at IBM. Kris came to IBM after building his career and experience at multiple technology companies.
Kris weighs in on a wide range of topics, describing his own career experience and how it helps him in his current responsibilities. He has advice for developers and technology enthusiasts who are building their careers. He talks about the growing Client Engineering team, describes the ways he activates teams and develops new leaders, and talks about his affinity for hyper-growth moments.
Join us for this fascinating conversation on building teams, developing careers, and finding inspiration in the technology world and in your own journey.