Matt Cousens talks about IBM's developer advocates in IBM Z and LinuxONE.
Learn about IBM's globally federated developers, the ones actively working with and alongside our clients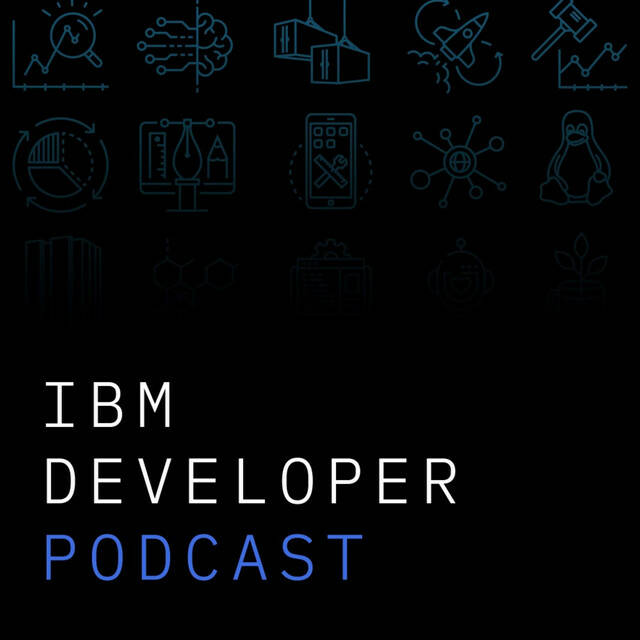 Welcome back! In our latest episode, we talk with Matt Cousens, a developer advocate for IBM Z® and LinuxONE. Matt spent some time with us discussing the work he and other developer advocates are doing in IBM Z and LinuxONE.
You're probably wondering what a developer advocate does. To give you a bit of background on developer advocates, they are our globally federated IBM developers, the ones actively working with and alongside our clients. Our developer advocates are responsible for developing our code patterns, actively working on more than 100 open source projects, and curating our library of knowledge resources.
The code patterns deserve some special attention, though. As a library of complete solutions to problems that developers face every day, these patterns leverage multiple technologies, products, or services to solve issues that our developer advocates have recognized as common use cases across multiple industries. You can check out our library here.
Our developer advocates are collaborators, too! Maybe you need to better understand where blockchain technology fits into your company's transactions. Maybe you are moving towards an Omnichannel customer support structure and you want to build a chat bot to interact with your customers. Whatever it is, developer advocates are here to help clients understand and take advantage of cutting edge, open technologies and to accelerate that next great project.
Matt gave us the greenlight. So, if you are internal to IBM and you want to learn more email him today. If you are one of our clients and you want to speak to a developer advocate, please reach out to him too or just drop us a message!