Darren Surch talks Interskill Learning, badges, and computer-based training
Find out how IBM Z is embracing DevOps software development practices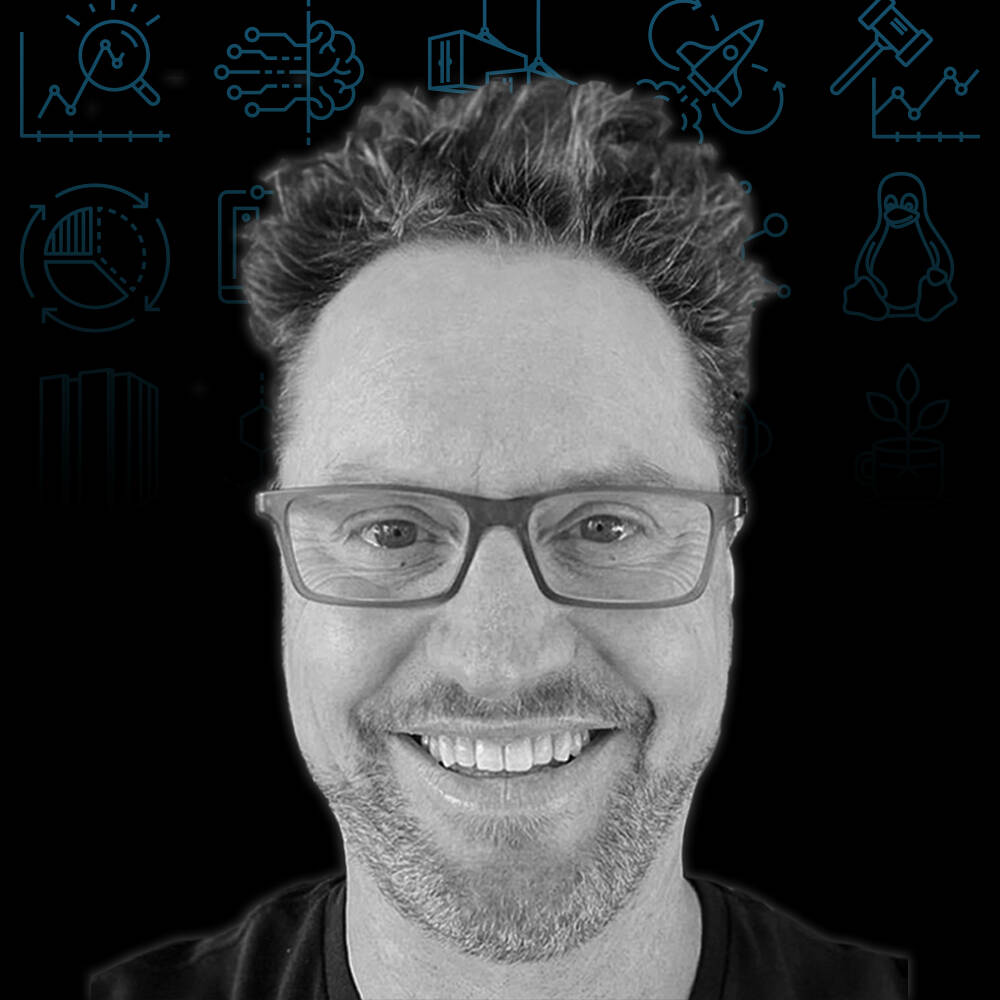 In episode three of our second season, we talk with Darren Surch, COO – Americas of Interskill Learning. Fun fact: Darren has been named an IBM Champion for yet another year! Check out the link below to learn more about the IBM Champions program.
Being the education evangelist that he is, Darren shares with us how he first got into mainframes, everything there is to know about badges, new developments at Interskill Learning, and the future of computer-based training. We also talk about stacked badges, the surge in interest of Interskill Learning in the era of the pandemic, and how badges can help augment on-the-job training and formal mentorship programs.
If you want to learn more about the relationship between IBM Z and Interskill Learning, you can find a complete list of available IBM badges on Interskill Learning.
And learn more about the IBM Champions program here.
While you're here, consider checking out some of the other episodes in the Z DevOps Talks podcast. Enjoy!